Hey Ma! It's love month! How are you showing yourself love and affection? A simple gesture such as buying yourself some beautiful flowers to decorate a space in your home or taking yourself out to eat can truly lift your spirits.
In this box, we will explore our love for reading. Inside, you will find something new for you to enjoy. When you see it, be sure to pick a date, have your wine (or drink of choice) ready and relish in this surprise.
We will soon be approaching the third quarter. How are you 2023 self-care plans rolling out? Please share with me via social media (@themaibox) or via email (hello@themaibox.com) how you are implementing more self-care in your life.
I hope you enjoy this box! Don't forget to leave a review and/or send us a picture!
Lenora❤️
**Tell us your favorite item when you tag it with #themaibox
Blind Date with a Book
Essentially, 'Blind Date With a Book' is what the title suggests a blind date with a book. Unlike a blind date between two humans, though, appearances are not the first thing you get to judge when you meet your next read. You know next to nothing about the book but it's thickness, size and broadly descriptive words written on the brown paper.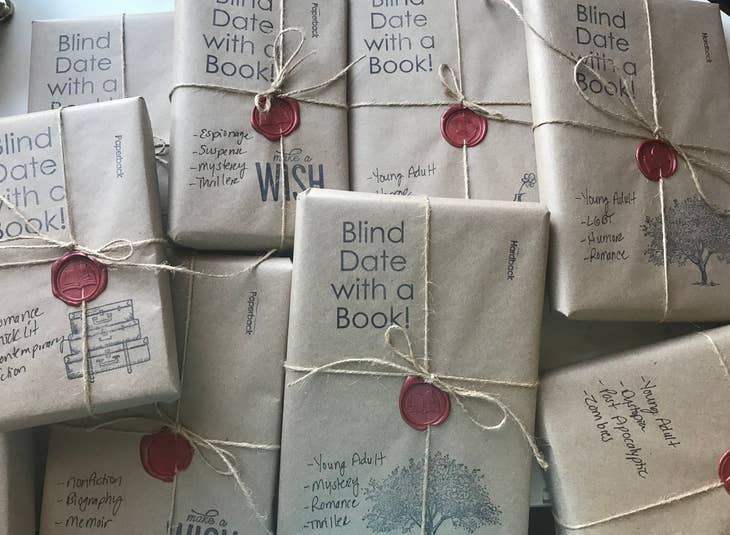 KAB COSMETICS Lengthening Mascara Black
Lifting, lengthening....this mascara does it all! With its long silicone applicator, you'll love this formula as it transforms your lashes with ease. Not only does this mascara lengthen and lift, but it adds mega volume to even the shortest of lashes!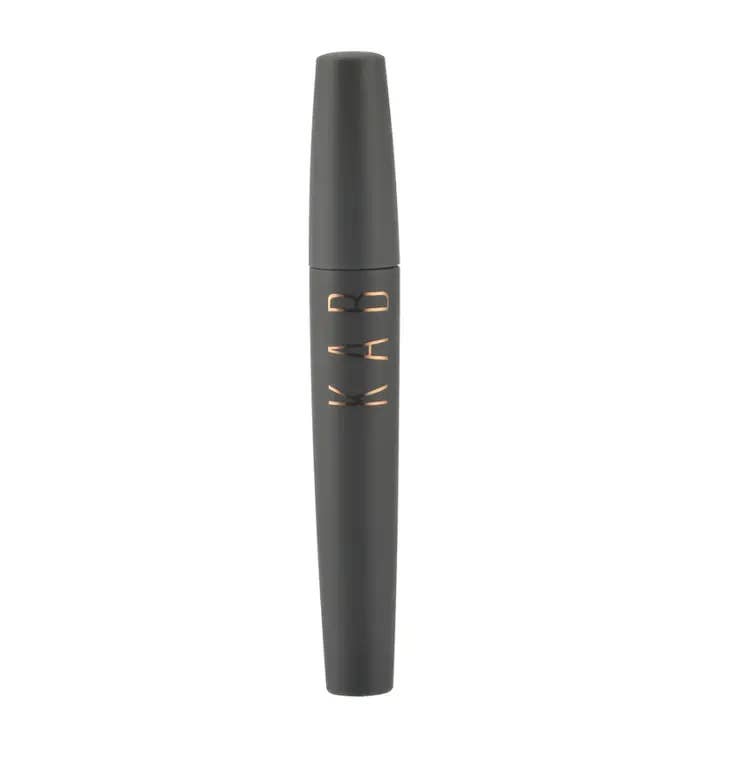 Library Card Reading Log Bookmark
Keep track of your reading with this vintage library card bookmark! The front and back provides space to log up to 33 books.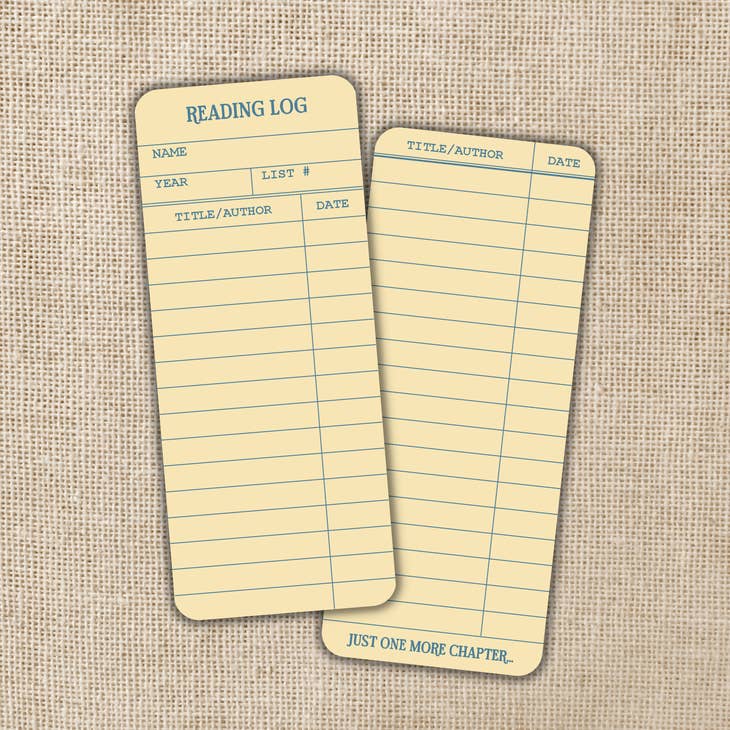 2023 Big & Loud Weekly/Monthly Planner
This is a perfect sized diffuser/humidifier to take with you on-the-go or to use in your favorite space at home.
Sweet Singles Popcorn
This is a great sweet treat for your book date! Sweet Singles are the perfect snack size in single-serving packets.
All our Popcorn is Gluten Free, Non-GMO, Kosher and made in a Peanut Free facility.


Scented Candle
This candle has a fresh cinnamon aroma.